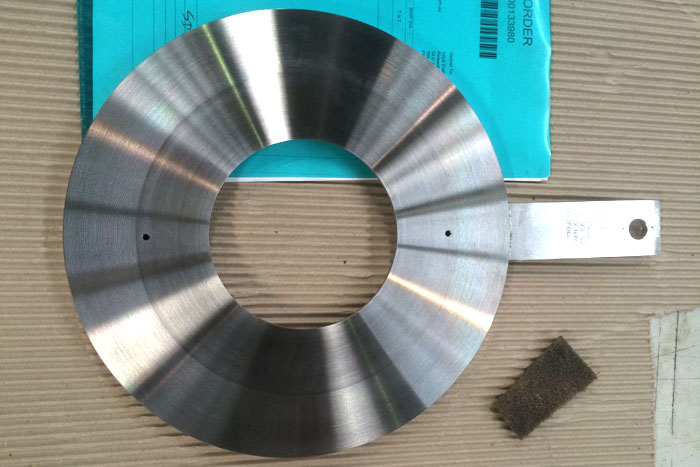 Wagma Engineering was enlisted to manufacture a 200-150lb 15mm thick Orifice with both a vent & drain hole.
This item is used for restricting flow in its process.
In-house Machine Capabilities Utilised: Turning, Welding.
Outsourced Capabilities Utilised: None.
In-house Equipment Utilised: Centre Lathe.
Other recent Wagma engineering & machining manufacturer works.
Wagma Engineering Orifice Plates for Melbourne - Manufacturing Service for the Petrochemical Industry in Victoria, Australia.