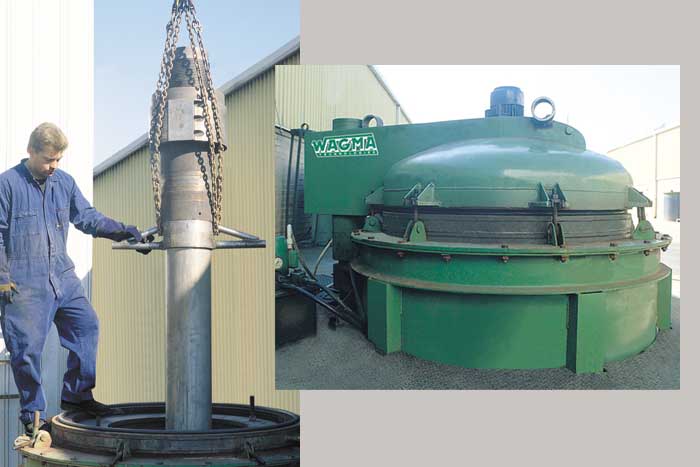 Wagma Engineering manufactures 6m Ø220mm 4140 Tie Bar nitrided in our Nitriding Furnace.
Tie Bars are used to support the Plattens in injection moulding machines.
In-house Machine Capabilities Utilised: Turning, Nitriding and Grinding.
Outsourced Capabilities Utilised: None.
In-house Equipment Utilised: Centre Lathe and Nitriding Furnace.
Wagma Engineering Tie Bars Melbourne - Manufacture Service for the Plastics Industry in Victoria, Australia.