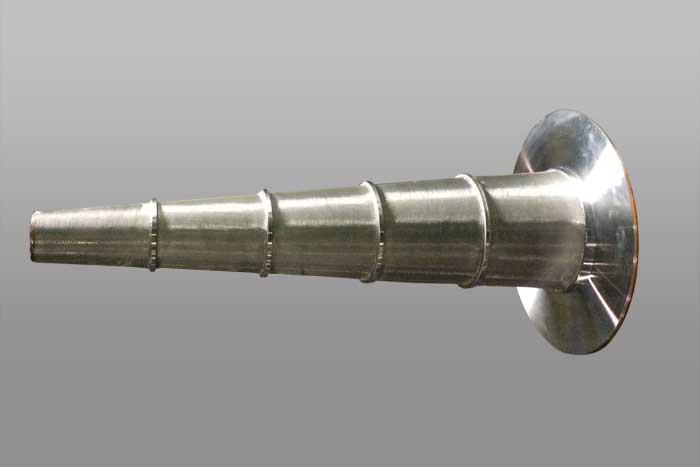 Wagma Engineering has again been employed to help design & manufacture a new Temporary Suction Strainer after the success of previous models.
This item is used in 350NB 1500lb pipelines.
In-house Machine Capabilities Utilised: Turning and Welding.
Outsourced Capabilities Utilised: Laser Cutting.
In-house Equipment Utilised: Centre Lathe and TIG Welder.
Wagma Engineering Suction Strainer for Moomba - Manufacture Service for the Petrochemical Industry in South Australia.